The BJL story is pretty straightforward. We're a father and son business that was started by Butch after 25 years of working as a sheep and beef farmer.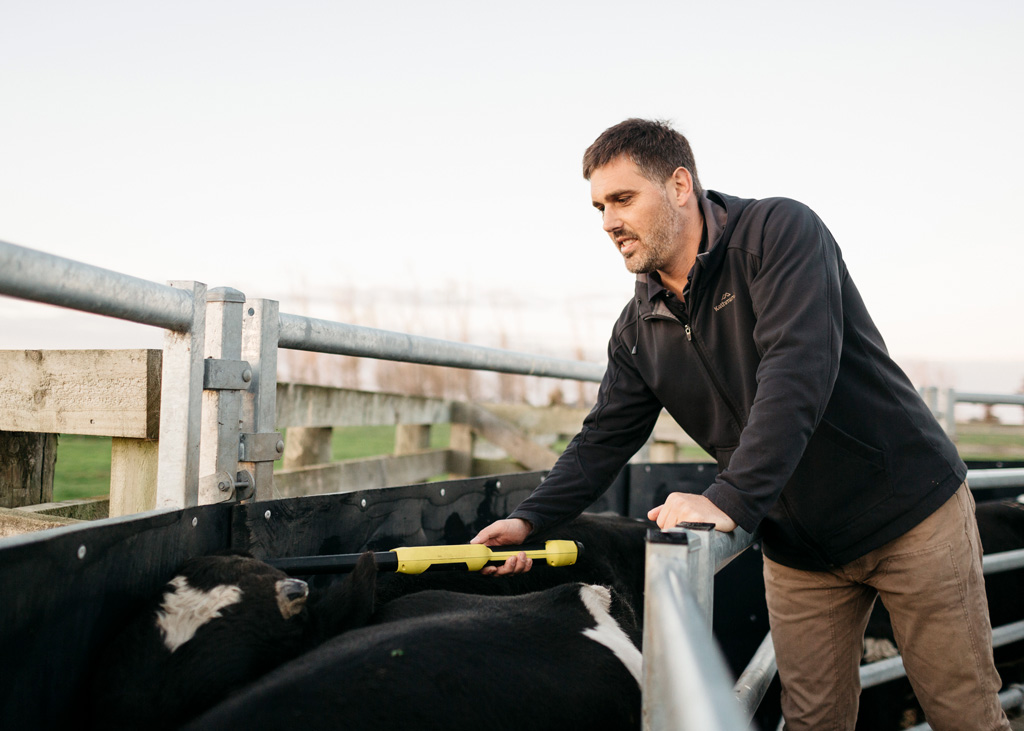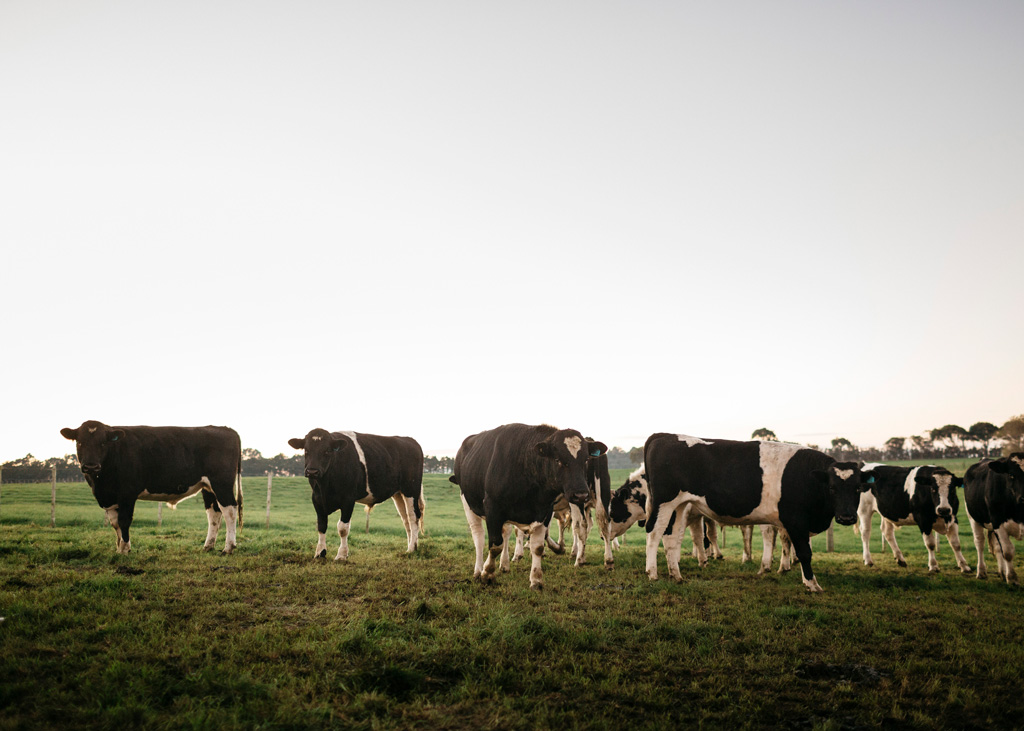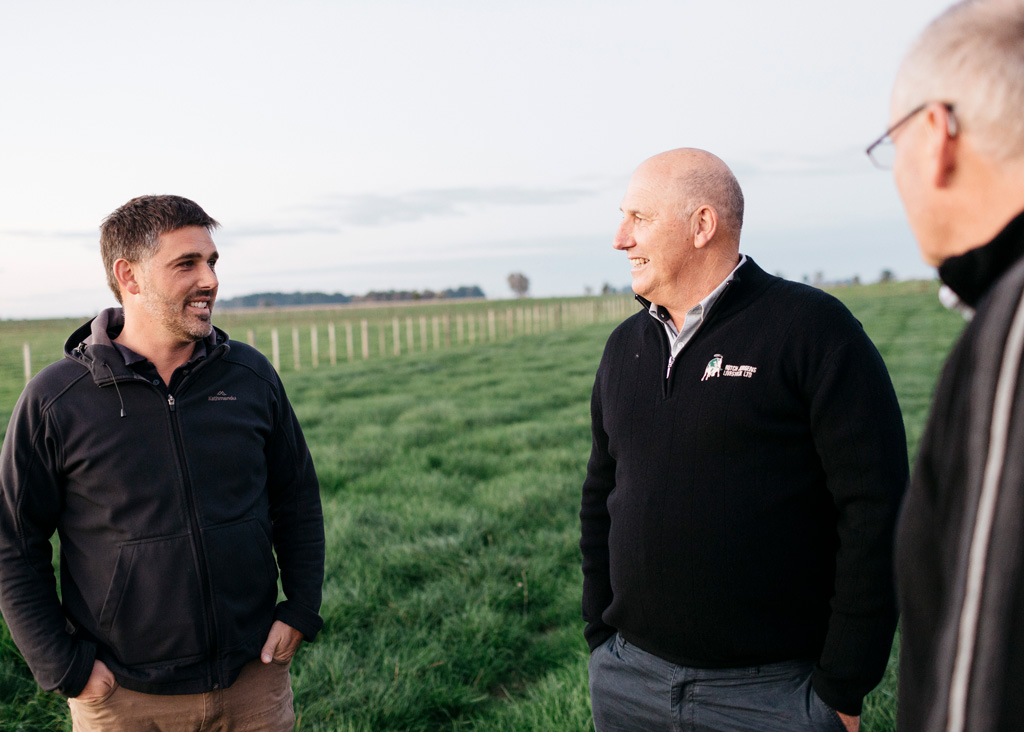 We've now been in the stock business for more than 20 years and have customers throughout the country.

We never look at your business as just one deal because relationships are really important to us.